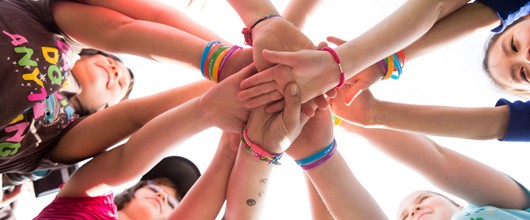 Ways To Participate
There are tons of ways to have fun and explore the world in Girl Scouts. It all depends on what you're interested in. Take a look!
 


 You can get outdoors or go to camp
 


No one knows more about girls than Girl Scouts! We know when girls are given the opportunity to discover their strengths and nurture their talents, they can become a positive force in their families and communities.