The Williston Store will open at 12:00 p.m. on Monday, April 12.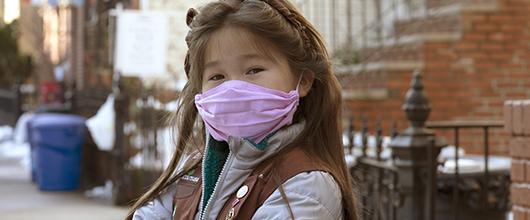 Raising kids today is essentially uncharted territory, which is why Girl Scouts of the Green and White Mountains is here for you and your family through it all. Cheering you on, lifting you up, celebrating your strengths. Today, tomorrow, together – we're on your team. For a limited time only, we're offering a special discount on membership for new and renewing girls! Register between April 1 and 15, and the Council Service Fee portion of membership will be paid by us..
Continue >

Girl Scouts of the Green and White Mountains prioritizes the safety and well-being of our girls and volunteers. We are closely following the guidance of the Center for Disease Control and Prevention along with state government information regarding the COVID-19 virus.
Continue >

31 Mar 2021
Check out what our troops have been doing around the council during the Month of March 2021
Girl Scouts meet challenge of selling 2,021 boxes of cookies for 2021
24 Mar 2021
The "The Intrepid Lucky 13 Kitticorns of Troop 13946," or "Lucky 13s," weren't about to let a pandemic ruin the plans they have to both travel and make the world a better place. Three of the Cadette and Senior Girl Scouts in grades 6-10 masked up and took on the challenge of funding their activities with socially distant cookie booths, even in the face of cold and snowy weather, together selling more than 5,000 packages of the iconic sweet treats.