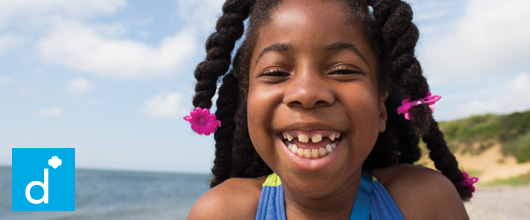 What Daisies Do
Don't we all wish we could look at the world through a Girl Scout Daisy's eyes? Everything they do—from planting a garden to putting on a skit to proudly adding that first petal to their vest—sparkles with that "first time ever" newness! Along the way, they'll use their Daisy exuberance to help others—and they'll never forget how that feels. Every Daisy meeting is an adventure filled with giggles, energy, and excitement.
As a Daisy, she might:

Daisy Launch
Whether your girl is already in Kindergarten or getting ready to start in the fall, Girl Scouts is there to help expand her world outside of school, try new and exciting things, unleashing her imagination. 
Want to learn more about being a Daisy Girl Scout and earn a Daisy Launch Fun Patch? Download our ACTIVITY BOOK to work on with your family and then click the button below to request your patch.