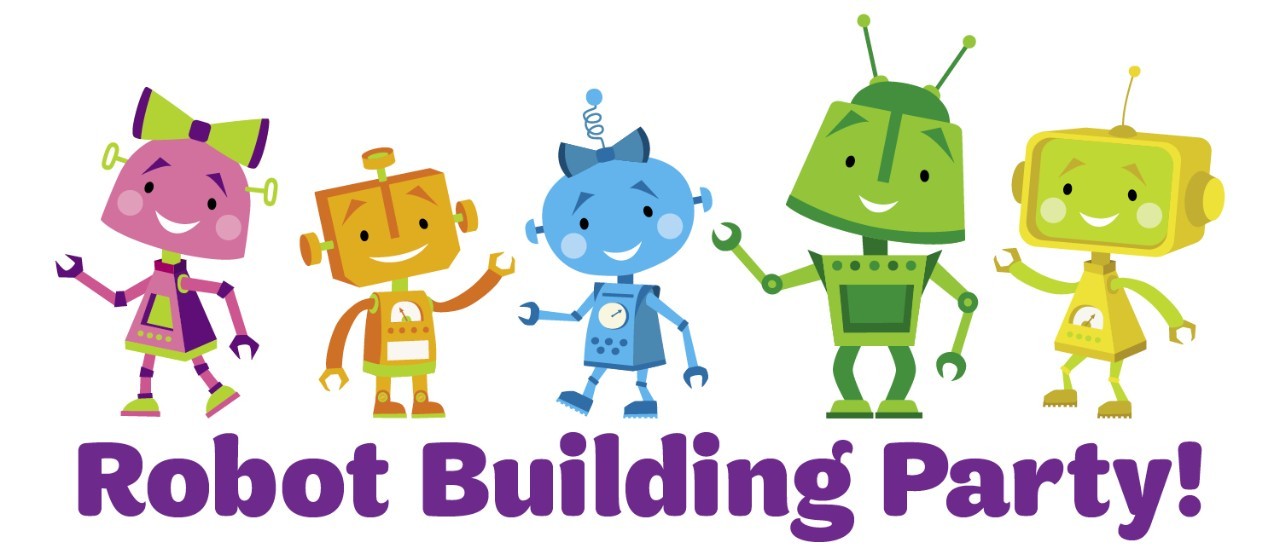 Want to get the fun started today? Try this!
Imagine you could build any kind of robot you wanted. Would it be a robot that could make your life more fun, easier, or both? What would it do and how would it work? It's up to you! 
Now, use crayons, colored pencils, or markers to draw a diagram of your robot. A diagram is just a fancy word for a picture with labels telling you about the different parts of something. 
At the party, we'll learn a lot about robots—and build one too! Can't wait to see you!
We can't wait to get to know you and share ideas on how Girl Scouts can supercharge your girl's life.

Interested in learning more through a virtual session, click Register for details. Robot Building Parties are every Wednesday evening virtually from 6:00 p.m. to 7:00 p.m.